Power converter home 3000W with battery charger
Product Detail
Product Tags
| | |
| --- | --- |
| Rated power |  3000W |
| Peak power |  6000W |
| Input voltage |  DC12V |
| Output voltage |  AC110V/220V |
| Output frequency |  50Hz/60Hz |
| Output waveform |  Modified sine wave |
| Battery charger |  YES |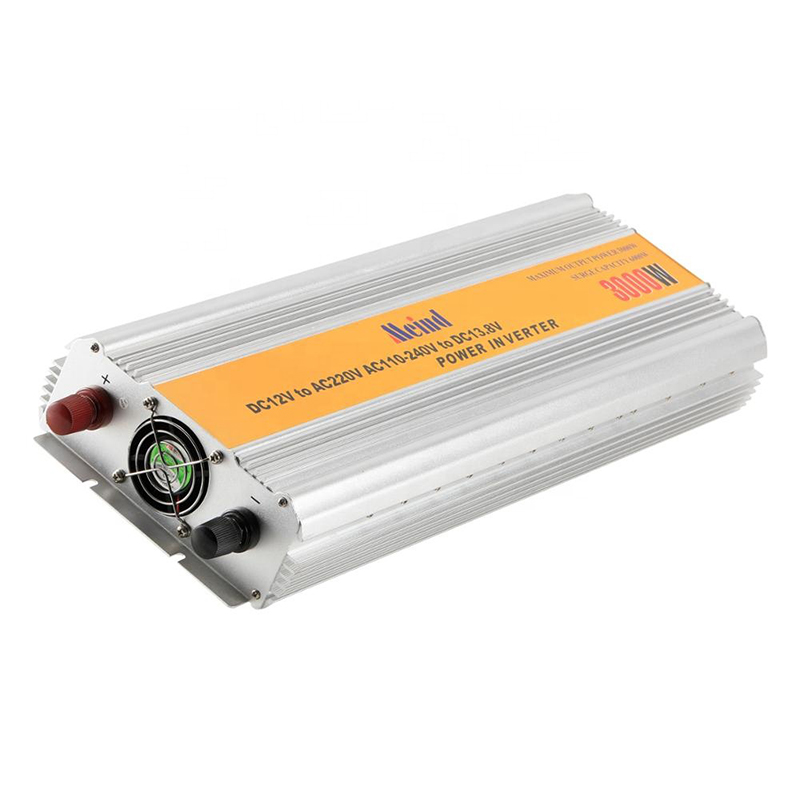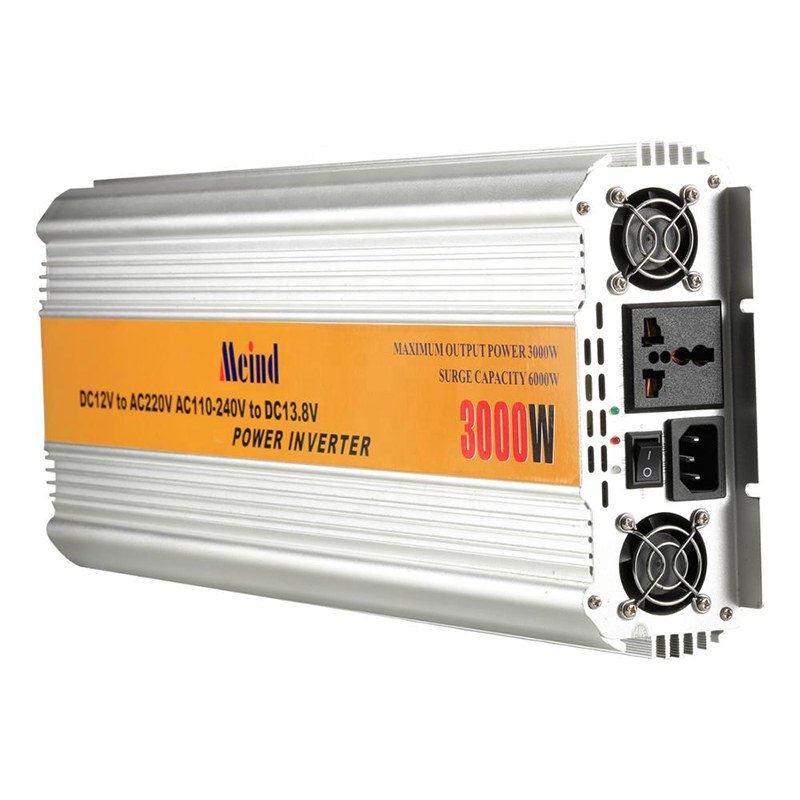 1. Real power.
2. Stable output voltage.
3. High conversion efficiency, strong carriers and strong resistance.
4. Intelligent temperature control fan, energy saving, long life.
5. Perfect protection function, such as overvoltage, short circuit and overload protection.
6. High conversion efficiency and fast start.
7. Intelligent chip output voltage and current stability are good, and the response speed is fast.
8. Use aluminum alloy case and smart heat dissipation fan to provide overheating automatic shutdown and protection. After returning to normal, it will start itself;
9. Car inverter charging all -in –one specifications are complete. For different standards at home and abroad, the products are divided into several series of products such as the United States, the United Kingdom, France and Japan. They can also be designed according to customer needs.
10. The inverter has complete functions, providing corresponding standards for voltage and sockets in different regions of the world, and supports OEM services.12V24V To 220V Suppliers
Due to the high penetration rate of cars, you can connect the battery to the battery to drive the electrical appliances and various tools. This product must be connected to the battery through the connection line, connect the load to the output end of the inverter to use AC power.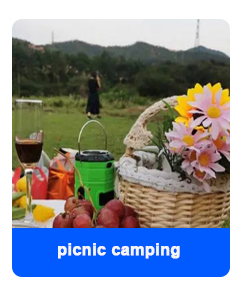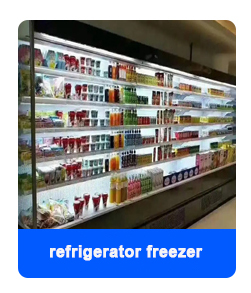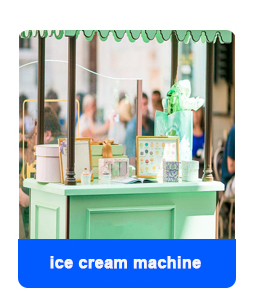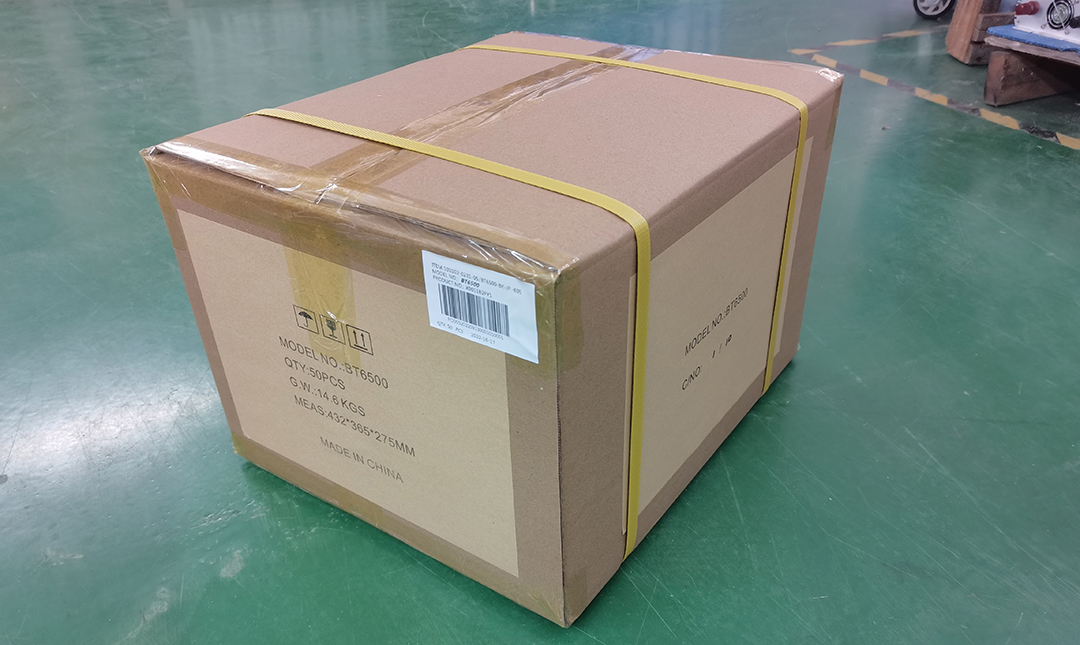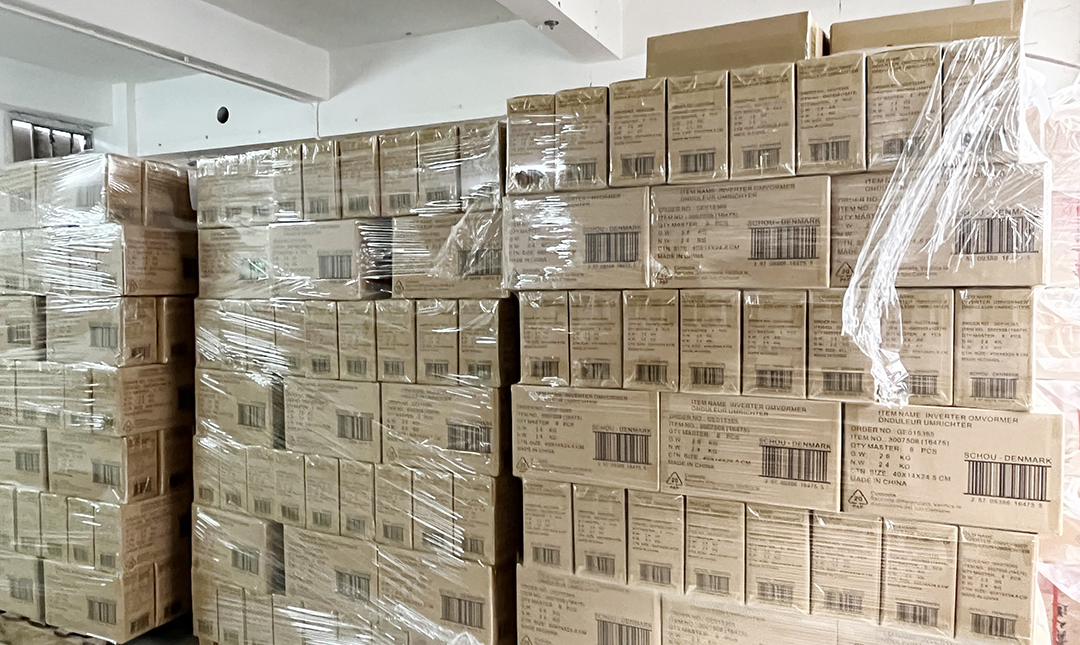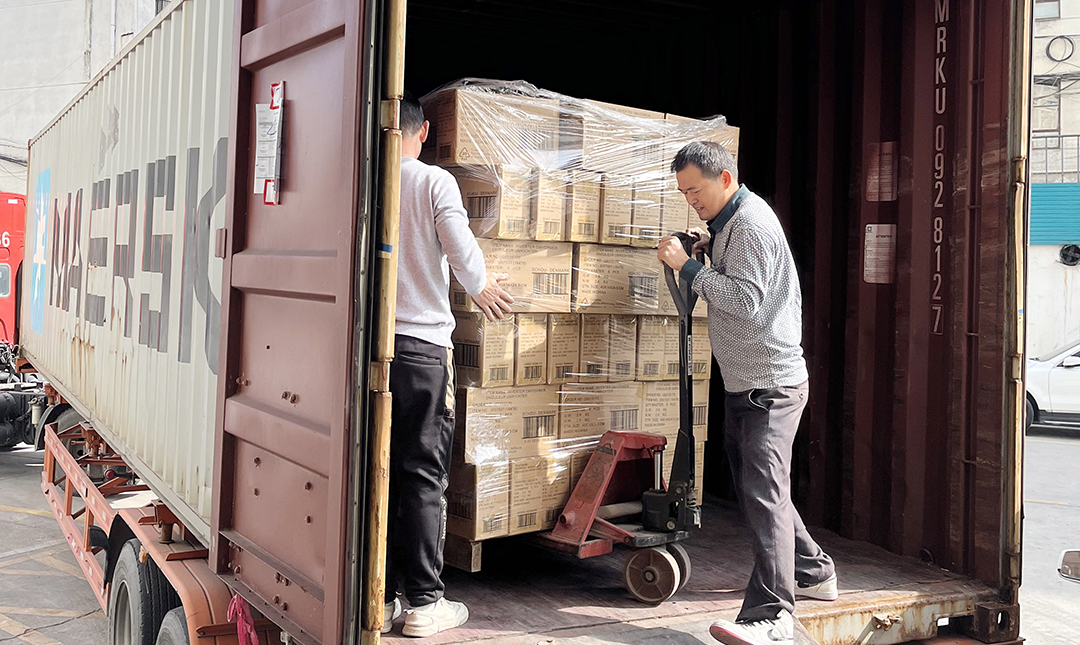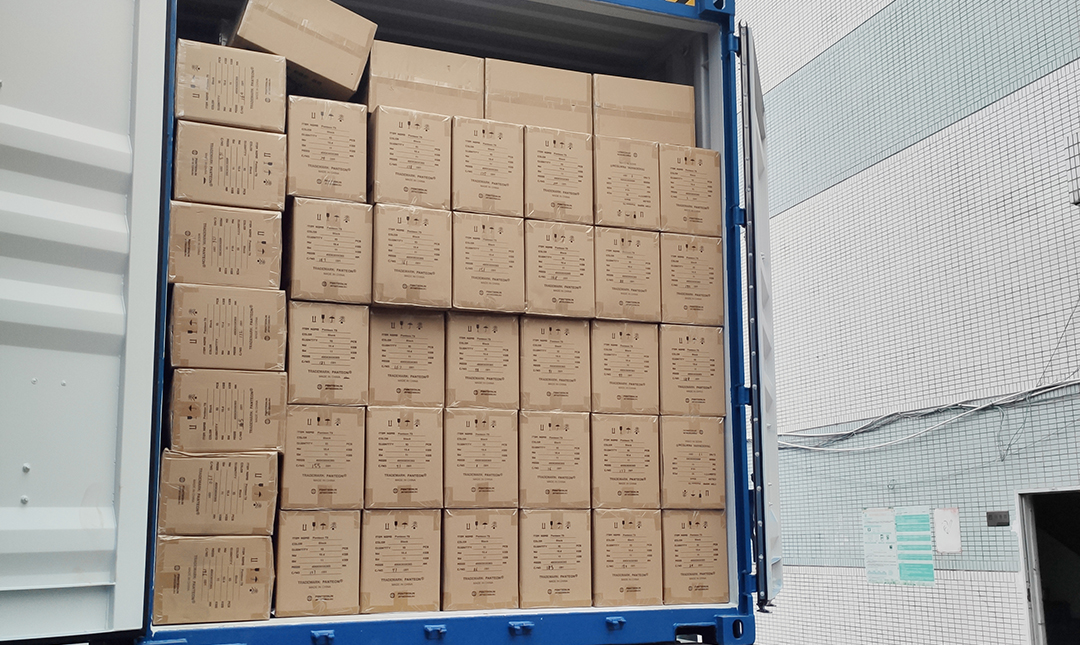 A:Put the product in a place where is well ventilate,cool, dry and water-proof. Pls do not stress and do not put foreign objects into the inverter.Rember to turn on the inverter before turn on the appliance.
1. Place 12V to 220V integrated machine power supply in a flat place to ensure that the switch is off.
2. The red and black lines are connected to the red and black wiring column of the converter, and the one end with a clip is sandwiched on the positive and negative electrode of the battery (the red line clamp the battery is polar, and the black line is contacted). If you use a cigarette lighter plug, insert the plug into the cigarette jack jack.
3. Insert the power plug of the appliances into the AC socket.
4. Open the converter switch and use it.
---
---
Write your message here and send it to us