Car power converter 1000W with battery charger
Product Detail
Product Tags
| | |
| --- | --- |
| Rated power |  1000W |
| Peak power |  2000W |
| Input voltage |  DC12V |
| Output voltage |  AC110V/220V |
| Output frequency |  50Hz/60Hz |
| Output waveform |  Modified sine wave |
| Battery charger |  YES |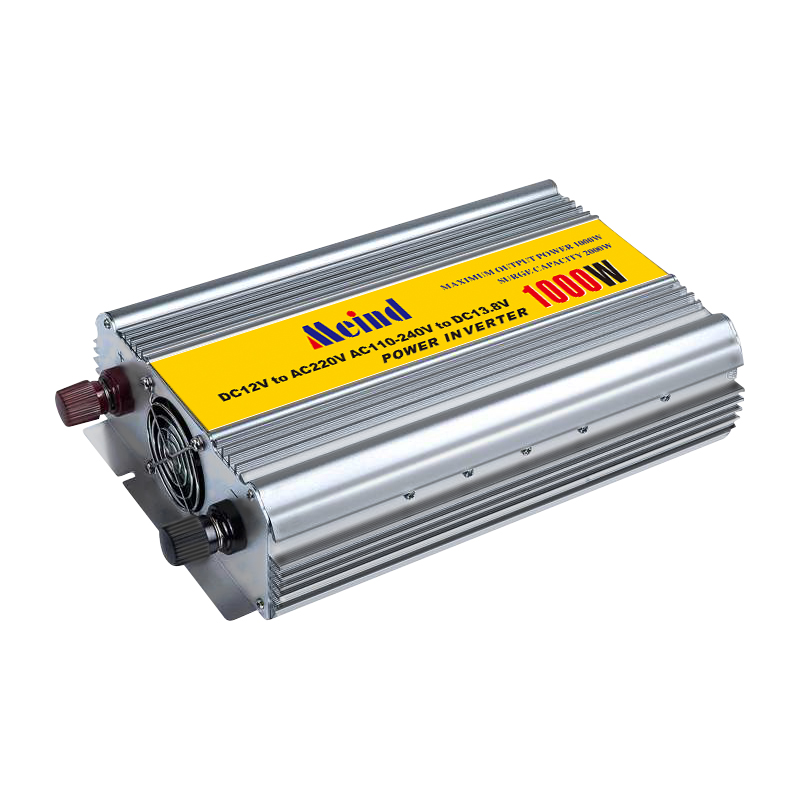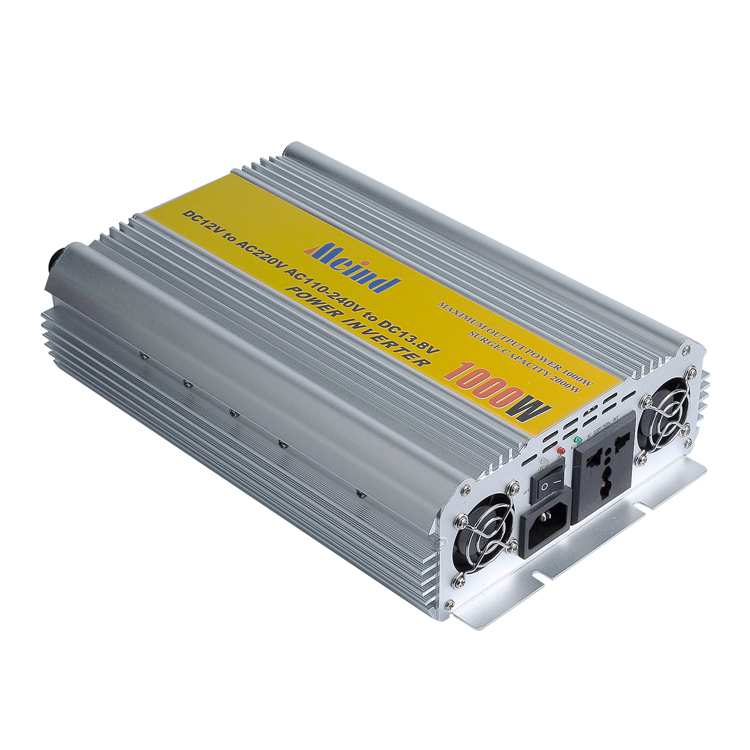 1. Ultra -short switching time (less than 10ms) reduce data loss:
2. Ultra -low interference technology;
3. Modified wave inverter + battery charging
4. Charging and inverter independent indicators;
5 Aluminum housing can improve the solidity and heat dissipation capacity of the product, thereby extending its service life:.
6. Adopt reliable and advanced high -frequency technology to make the volume look small and stylish:
7. Have multiple protection functions: short circuit, overcharge, over temperature, anti -connection, etc., and have automatic restart function.
Car converter 220 can be used for solar power stations, photovoltaic off -grid power generation, home air conditioning, home theater electric sand wheels, electric tools, DVD, VCD, computer, TV, mobile phone, digital camera, video machine, washing machine, hood, refrigerator, massage device , Electric fan, lighting light, etc. Due to the high penetration rate of cars, you can connect the battery to the battery to drive the electrical appliances and various tools. Household car converter must be connected to the battery through the connection line, connect the load to the output end of the inverter to use AC power.Famous Car Converter 220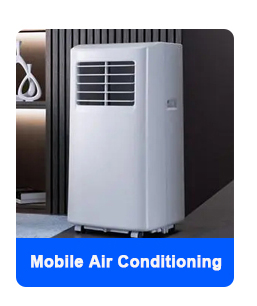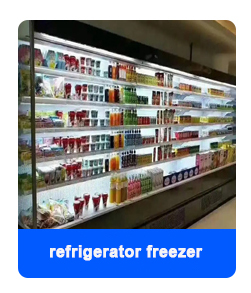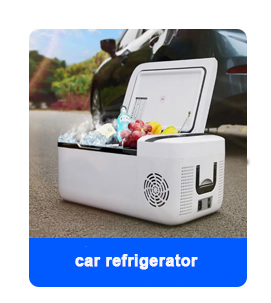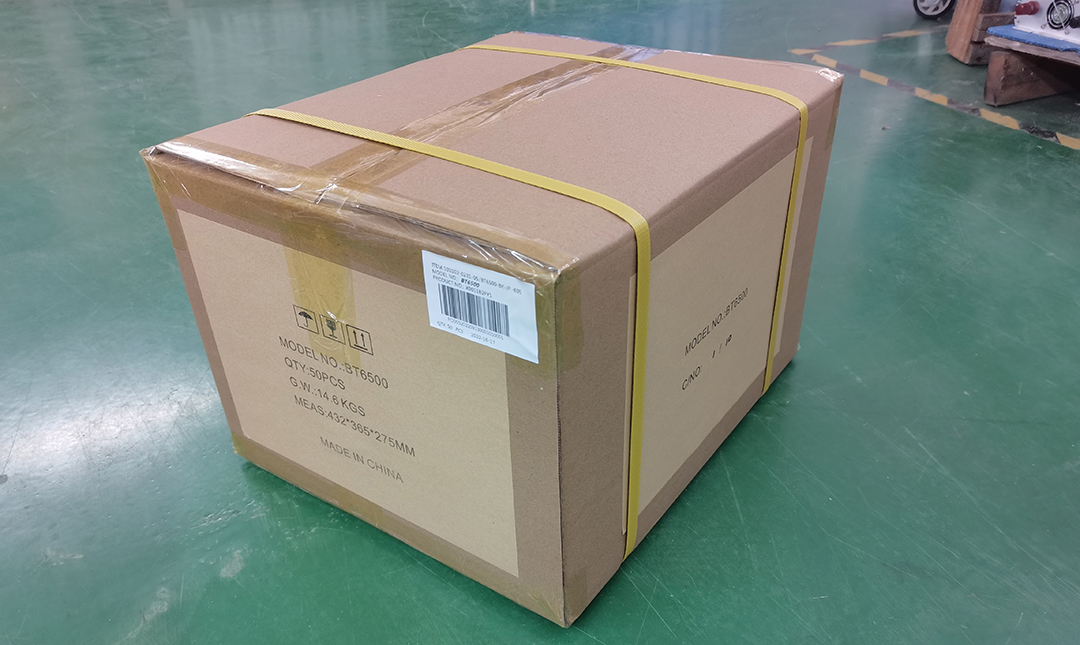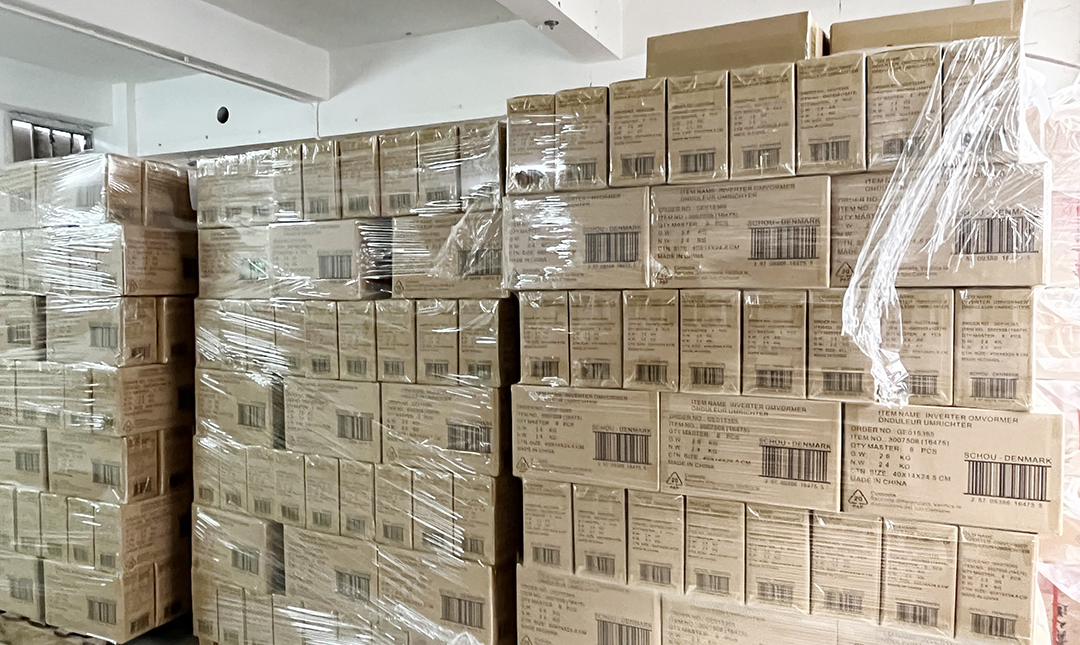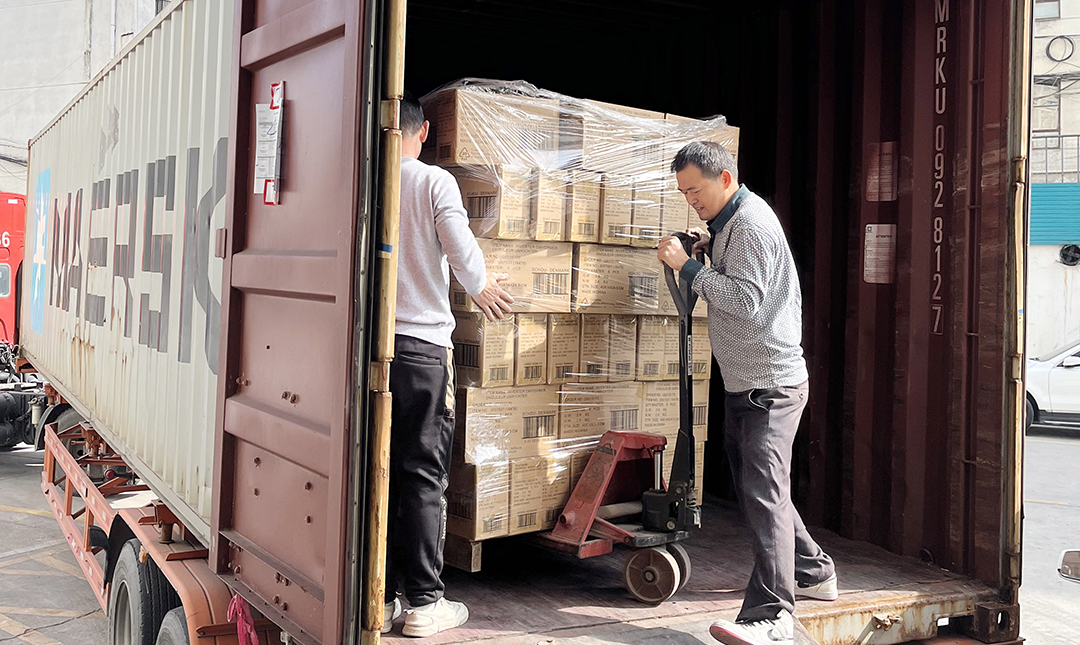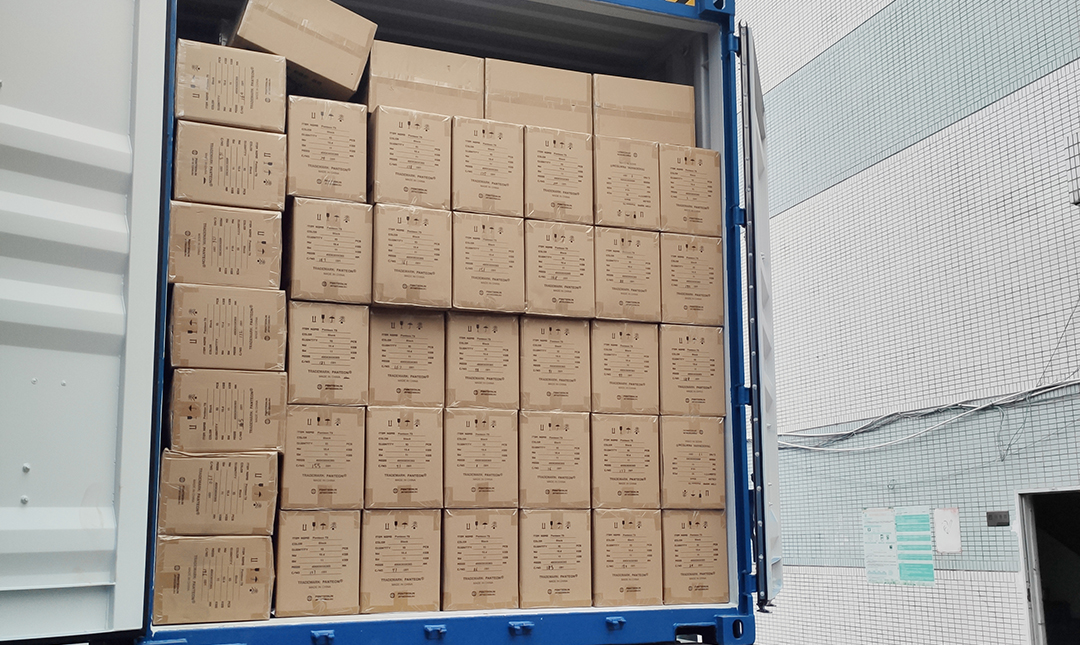 1. The input terminal DC voltage needs to be consistent with the inverter voltage, and it needs to be correctly connected.
2. It should be placed in a ventilated and dry place to prevent rainfall, and there is a distance of more than 20cm from the surrounding objects. After continuous use, the surface temperature of the shell can reach 60 ° C away from flammable and explosive products. Covering other items, the environmental temperature is not greater than 50 ° C.
3. The charging and inverter cannot work at the same time, that is, the charging plug cannot be inserted into the electrical circuit of the inverter output when the inverter.
4. Power converter 220 between the two boot is not less than 5 seconds (cutting the input power supply).
5. Please wipe with a dry cloth or anti -static cloth to keep the machine tidy.
6. When the machine fails, in order to avoid accidents, users are strictly forbidden to dismantle the shell without permission for operation and use.
7. When connecting the battery, confirm that there are no other metal objects on the hand to avoid short circuit storage and burns.
---
---
Write your message here and send it to us