Power inverter 1000w pure sine wave
Product Detail
Product Tags
| | |
| --- | --- |
| Rated power |  1000W |
| Peak power |  2000W |
| Input voltage |  DC12V/24V |
| Output voltage |  AC110V/220V |
| Output frequency |  50Hz/60Hz |
| Output waveform |  Pure Sine Wave |
| With battery charger |  YES |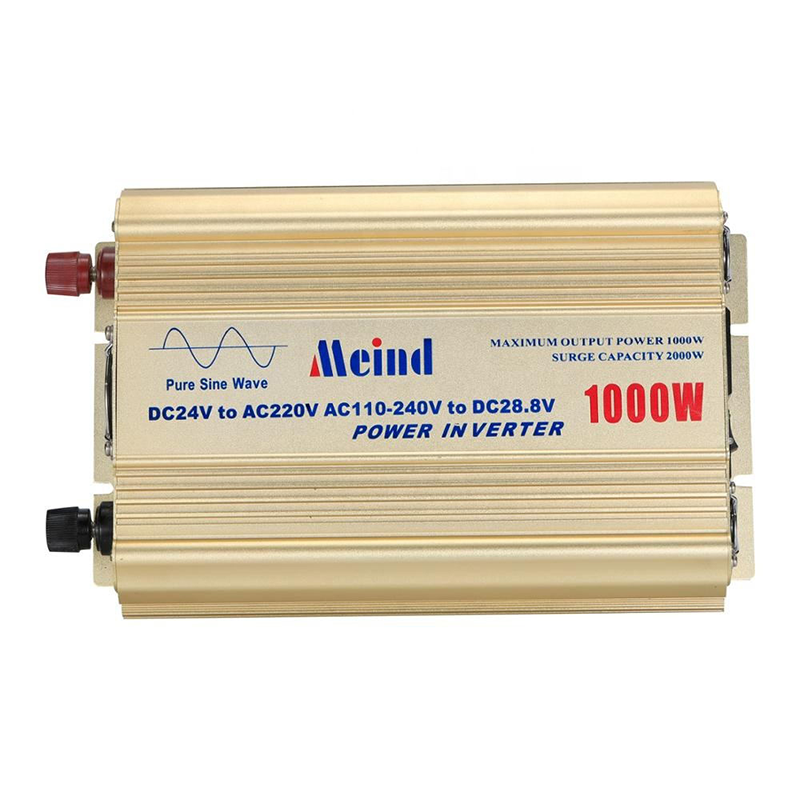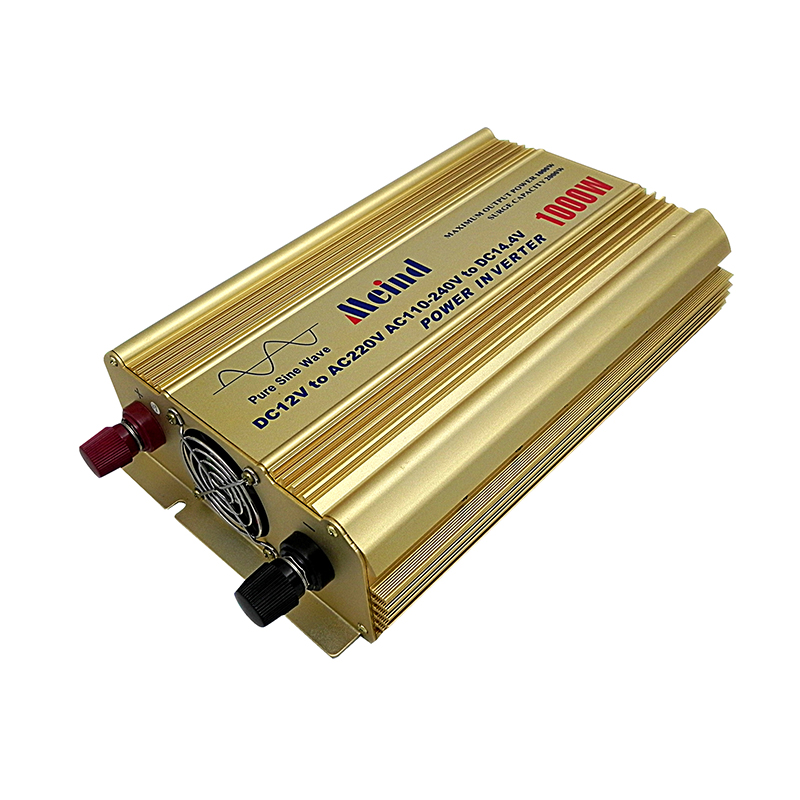 1. power inverter pure sine wave use advanced dual -CPU single -chip microcomputer intelligent control technology, it has the characteristics of high reliability and low failure rate.
2. Pure wave output, strong load capacity, wide application scope.
3..With comprehensive protection functions (overload protection, over temperature protection, short -circuit protection,  over voltage protection, etc.), greatly improving the reliability of the product.
4. High conversion efficiency, strong carriers and strong resistance.
5. Municipal electricity auxiliary charging function, three -stage intelligent charging, can be charged for different types of batteries.
6. Intelligent temperature control fan, energy saving, long life.
7. Perfect protection functions, such as over pressure, short circuit and overload protection.
8. The design of the industrial frequency structure, the anti -harmonic interference, is not interfered by the perceptual load harmonic, safe and stable.Car Converter 220 Quotes
1. Electric tool series: chainsaw, drilling machine, grinding machine, sand spraying machine, stamper, weeding machine, air compressor, etc.
2. Office equipment series: computers, printers, displays, copies, scanners, etc.
3. Family utensils: vacuum cleaners, fans, fluorescent lamps and incandescent lamps, electric shears, sewing machines, etc.
4. Kitchen utensil series: microwave oven, refrigerator, freezer, coffee machine, mixer, ice making machine, baking oven, etc.
5. Industrial equipment series: metal halogen, high -pressure sodium lamps, ships, vehicles, solar energy, wind power, etc.
6. Electronic field series: TV, video recorder, game machine, radio, power amplifier, audio equipment, monitoring equipment, terminal equipment, server, smart platform, satellite communication equipment, etc.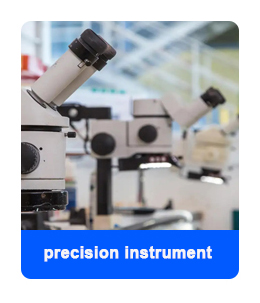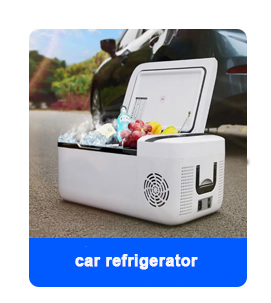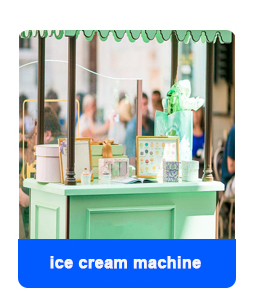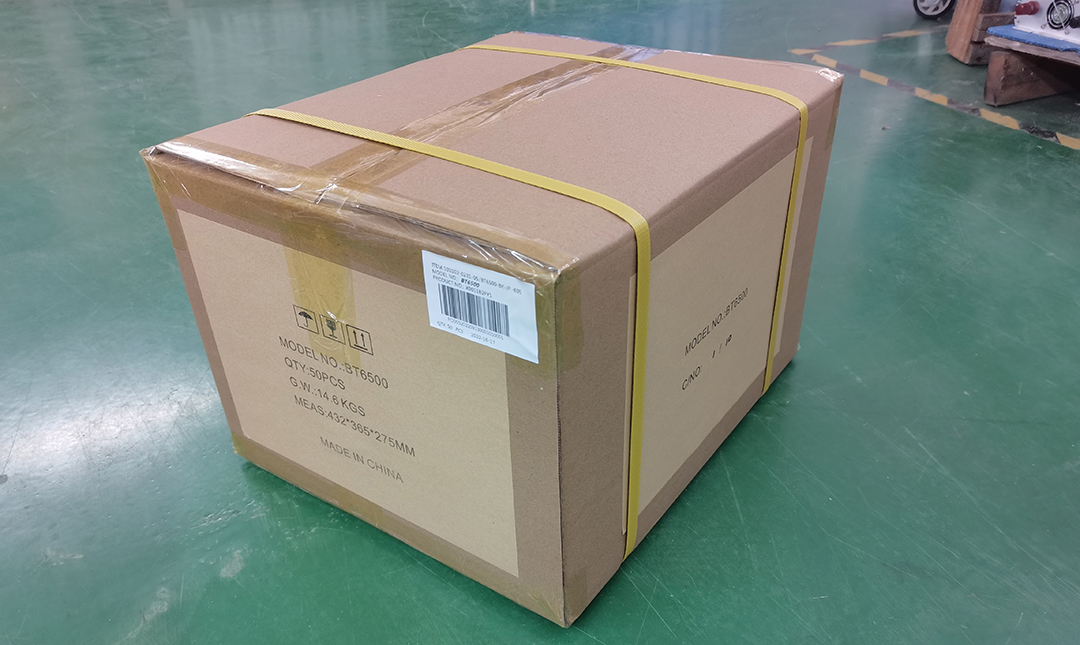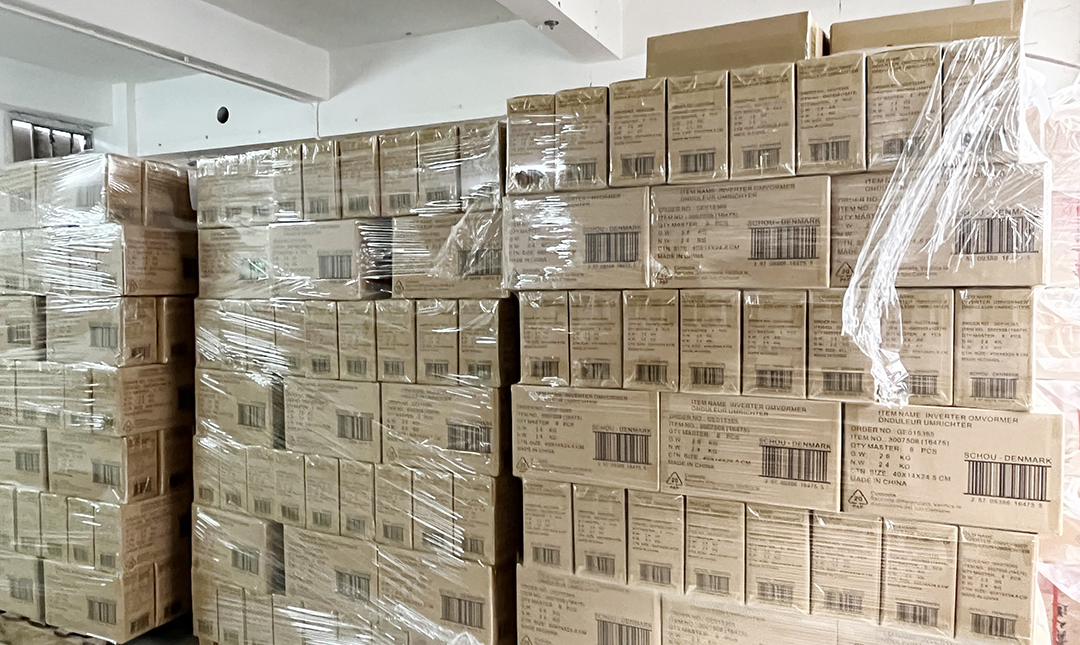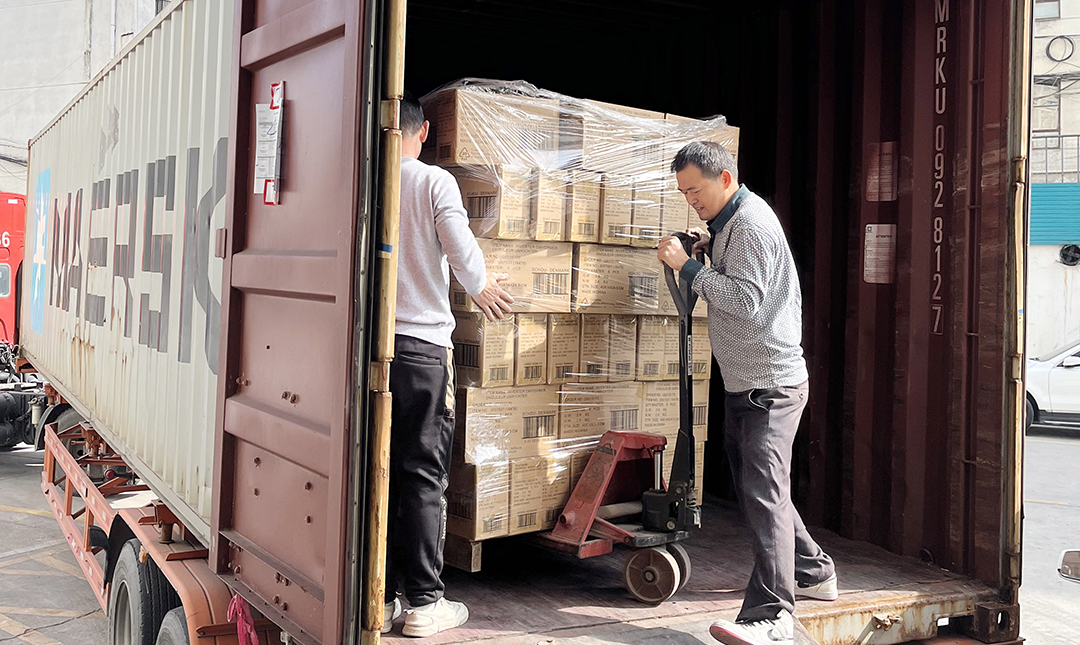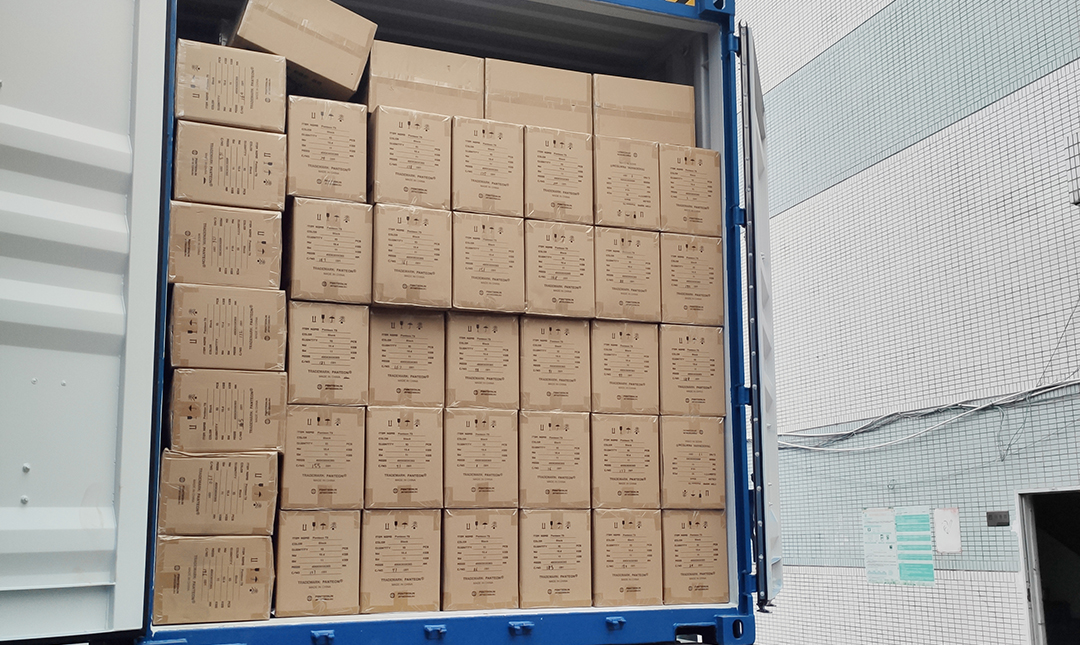 A:Absolutely. power inverter 1000w is designed with a good regulator circuit. You can even check it when measuring the true value by a multimeter. Actually the output voltage is quite stable. Here we need make a especial explanation : many customers found it is unstable when using conventional multimeter to measure voltage. We can say the operation is incorrect. Ordinary multimeter can only test pure sine waveform and calculate datas.
---
---
Write your message here and send it to us